Solar inverter SMA Sunny Tripower Core2 110kW
Three-phase solar inverter for self-consumption of SMA grid connection of 110000W AC with 12 MPPT with an efficiency of 98.6% and a maximum input current of 26 A per input with convection cooling. The Sunny Tripower line stands out for its variety of configurations, its wide MPPT voltage range and its lightweight and compact structure.
Resistant to short circuits, overloads and high temperatures, it will provide trouble-free operation of your three-phase solar installation for many years. Grid-connected inverter for solar installations with an excellent quality/price ratio. It does not include transformer and offers IP65 protection.
5-year product warranty.
The Sunny Tripower family of solar inverters is characterized by the following features:
- Compact inverter design to take up less space
- Perfect for large rooftop installations that can reach the range of MW in open field
- Maximized performance using SMA ShadeFix technology
- Energy management using ennexOS technology
- Use of surplus energy by dynamically limiting active power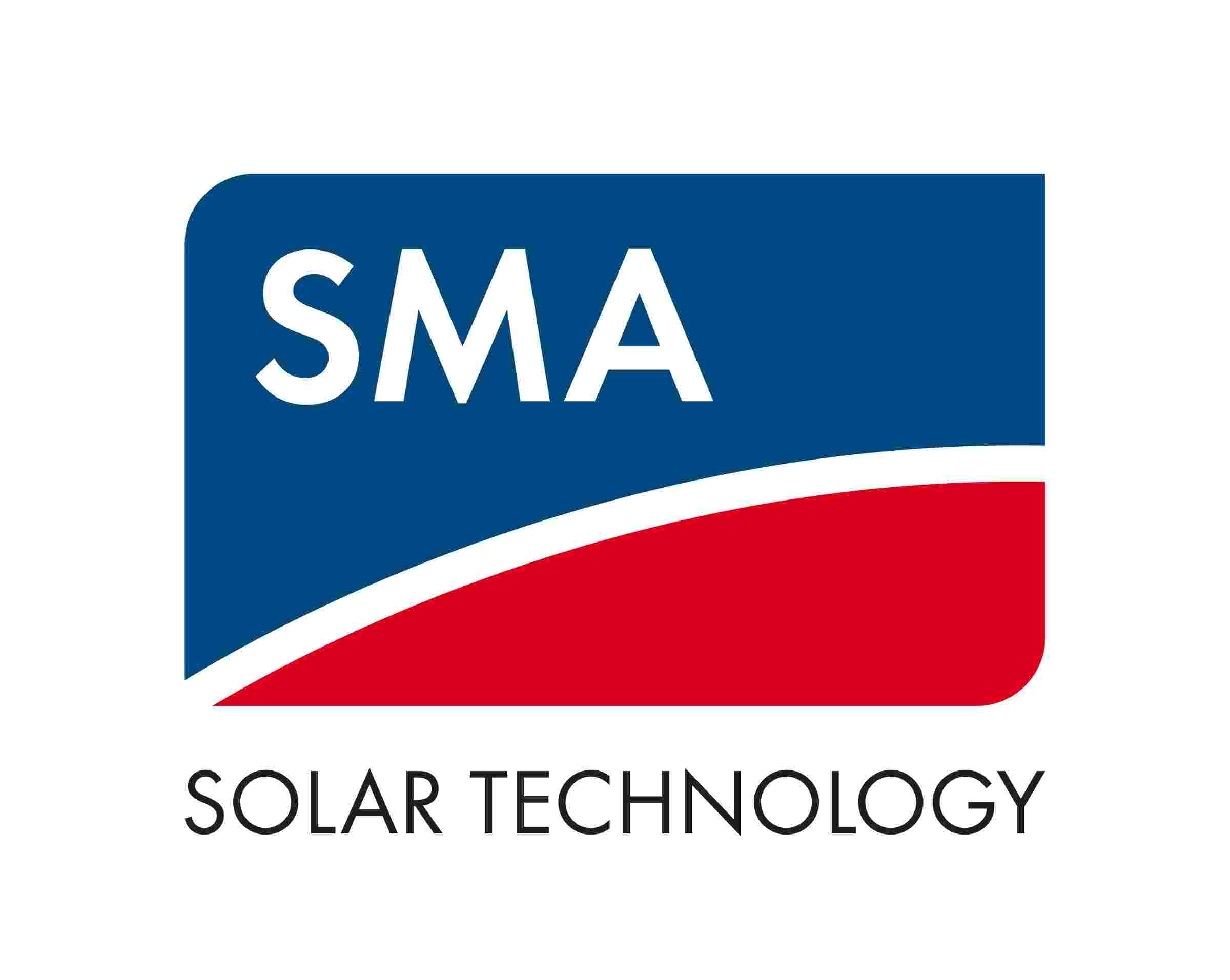 Data sheet
Power (kW)

+ 30

Phase Type

Three-phase

Max Current Input (A)

20+
16 other products in the same category: