Hybrid Inverter SMA Sunny Boy battery storage 3.7
Three-phase hybrid solar inverter for grid connection from SMA with 3680 W AC with 3 MPPT with an efficiency of 97.5 % and a maximum input current of 10 A with convection cooling system. This inverter stands out for its reliable supply , flexible design and simple handling.
The Sunny Boy Storage inverters are protected against short circuits, overloads and high temperatures and will provide trouble-free operation of your three-phase solar system for many years. Grid-connected hybrid inverter for solar systems with an excellent price/performance ratio. It does not include a transformer and offers IP65 protection.
Product warranty of 5 years.
The Sunny Boy storage is characterised by the following features:
- Versatile configuration and scalable PV design.
- Fully automated battery-backup function
- 10-year warranty
- Can be extended at any time by connecting up to three batteries
- Various PV system sizes and choice of batteries
- Ideal for both retrofitting and new installations
- Easy installation
- Quick commissioning with WebUI via WLAN using a smartphone or table
- Direct integration into Sunny Portal / Sunny Places via the Webconnect function
Datasheet:
| | |
| --- | --- |
| Model | Sunny Boy Storage 3.7 |
| AC Connection |   |
| Rated power (at 230 V, 50 Hz) | 3680 W |
| Overload capacity (at 25°C to max. 60 sec) | 4600 W |
| AC nominal current output (at 230 V, 50 Hz | 16 A |
| Nominal AC voltage / AC voltage range | 230 V / 172.5 V to 264.5 V |
| AC grid frequency / range | 50 Hz / 45 Hz to 65 Hz |
| Adjustable displacement power factor | 0.8 overexcited to 0.8 underexcited |
| Feed-in phases / connection phases | 1/1 |
| Battery DC input |   |
| Max. DC voltage | 600 V |
| DC voltage range / DC rated voltage | 100 V to 550 V / 360 V |
| Min. DC voltage / start DC voltage | 100 V / 100 V |
| Max. DC current per DC input / number of DC inputs | 10 A / 3 x 10 A |
| Max. short-circuit current | 40 A |
| Battery types | Li-ion |
| Efficiency | |
| Max. efficiency | 97.5% |
| Protective devices | |
| DC reverse polarity protection / AC short-circuit current capability | ● / ● |
| Ground fault monitoring / grid monitoring | ● / ● |
| All-pole-sensitive residual-current monitoring unit | ● |
| Protection class / surge category | I/IV |
| General data | |
| Dimensions (W / H / D) | 535 mm / 730 mm / 198 mm (21.1 inches / 28.5 inches / 7.8 inches) |
| Dimensions incl. packaging (W / H / D) | 600 mm / 800 mm / 300 mm (23.6 inches / 31.5 inches / 11.8 inches |
| Weight / weight incl. packaging | 26 kg (57 lbs) / 30 kg (66 lbs) |
| Operating temperature range in battery operation | -25°C to +60°C (-13°F to +140°F) |
| Max. installation height above MSL | 3000 m |
| Noise emission, typical (at 1 m distance) | 39 dB(A) |
| Self-consumption standby / self-consumption with no load | < 5 W / < 10 W (without supply for batteries or grid switching unit) |
| Topology | Transformerless |
| Cooling method | Convection |
| Ingress protection | IP65 |
| Climatic category | 4K4H |
| Max. permissible value for relative humidity | 100% |
| Features / function | |
| Secure Power Supply emergency electricity supply function | ● (max. 16 A, activated by manual switch) |
| Interfaces | Ethernet / WLAN / CAN / RS485 |
| Communication / protocols | Modbus (SMA / Sunspec) / Webconnect / Modbus RTU (RS485) |
| Battery communication | CAN bus |
| Display / Web User Interface | Integrated webserver / via smartphone, tablet, laptop |
| Remote monitoring | Sunny Portal via Webconnect |
| Warranty | 5 years / 10 years with registration in Sunny Portal / Sunny Places |
| Certificates, approvals and manufacturer declarations | www.SMA-Solar.com |
| Accessories | |
| Automatic transfer switch for battery backup system | Available from external suppliers |
| Sunny Home Manager / Home Manager 2.0 | Compatible |
| SMA Energy Meter | Compatible |
| Type designation | SBS3.7-10 |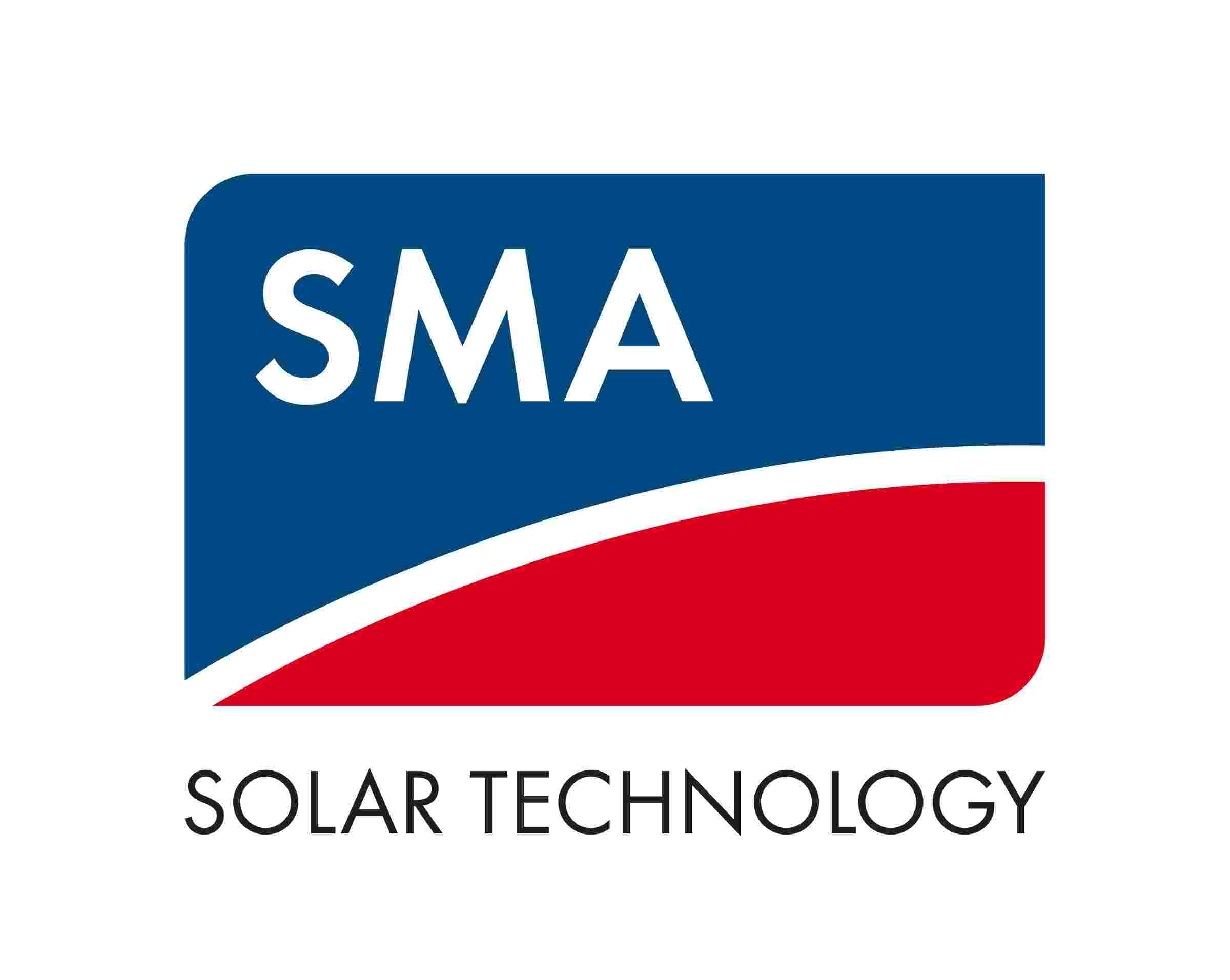 Data sheet
Power (kW)

3 - 5.9

Phase Type

Three-phase

Max Current Input (A)

10-10.99

Compatibility list

BYD HVS / HVM

Compatibility list

LG RESU
16 other products in the same category: