Hybrid Inverter SMA Sunny Boy battery storage 2.5
SMA three-phase hybrid solar inverter for grid connection of 2500 AC with 3 MPPT with an efficiency of 96.1 % and a maximum input current of 10 A with convection cooling system. The Sunny Boy storage line is characterised by its flexibility, simplicity and efficiency.
The Sunny Boy Storage inverters are protected against short circuits, overloads and high temperatures and will provide trouble-free operation of your three-phase solar system for many years. Grid-connected hybrid inverter for solar systems with an excellent price/performance ratio. It does not include a transformer and offers IP65 protection.
Product warranty of 5 years.
The Sunny Boy storage 2.5 inverter is characterised by the following features:
- Versatile configuration and scalable PV design.
- For new and existing plants
- Free choice of high-voltage lithium-ion batteries
- One-man installation possible
- WLAN and intuitive web interface
- Transparency through direct connection to Sunny Portal/Sunny Places
- The most cost-effective AC-connected system on the market
- Dynamic feed-in control for SMA inverters with Webconnect
Datasheet:
| | |
| --- | --- |
| Model | Sunny Boy Storage 2.5 |
| AC Connection |   |
| Rated power (at 230 V, 50 Hz) | 2500 W |
| Max. apparent AC power | 2500 VA |
| Rated AC voltage / range | 220 V, 230 V, 240 V/ 180 V to 280 |
| AC Network Frequency/Range | 50 Hz, 60 Hz / -5 Hz to + 5Hz |
| Alternating current max | 11 A |
| Assigned/adjustable power factor | 1/ 0.8 inductive to 0.8 capacitive |
| Power phases / connection phases | 1/1 |
| Battery DC input |   |
| DC power max. | 2650 W |
| Max DC voltage | 500 V |
| Dc voltage min, / DC start voltage | 100 V / 100 V |
| Direct current max. | 10 A |
| Max short circuit current. | 18 A |
| Types of batteries | Lithium-ion |
| Efficiency | |
| Max. / European performance | 97.5% /  96,1% |
| Protective devices | |
| Isolation Guard / Network Monitoring | ● / ● |
| DC Reverse Polarity Protection / AC Short Circuit Resistance / Galvanic Separation |  — / ● / — |
| All-pole sensitive residual current monitoring unit | ● |
| Protection class / surge category | I/III |
| General data | |
| Dimensions (W/H/D) | 450 mm/357 mm/122 mm (17.7 inches/14.1 inches/4.8 inches) |
| Weight / weight incl. packing | 9.2 kg (20.3 lb) |
| Operating temperature range in battery operation | −40°C to +60°C (−40°F to +140°F) |
| Noise emission, typical (1 m away) | < 25 dB(A) |
| Topology | No transformer |
| Cooling method | Convection |
| Entry protection | IP65 |
| Climate category | 4K4H |
| Maximum permissible value for relative humidity | 100% |
| Equipment/Function/Accessories |   |
| DC/AC connection | Connector / Connector |
| Viewing via phone, tablet or laptop | ● |
| Integrated web server | ● |
| Interfaces: Ethernet / WLAN | ● / ● |
| Communication protocols | Modbus (SMA, Sunspec), Webconnect |
| Battery communication | CAN Bus |
| Limitation of the integrated dynamic active power (from 0 to 100%) | ● |
| 5/10 year warranty | ● / ● |
| Certificates and authorizations (other on request) | AS4777, C10/11/2012, CEI0-21, CE, DIN EN 62109-1 / IEC 62109-1, G59/3 EN50438, G83/2, NEN 50438, VDE-AR-N4105, VDE0126-1-1, VFR 2014 |
| Certificates and authorizations (in planning) | IEC61727, NRS097, PPC, PPDS, RD 1699 |
| Business model | SBS2.5-1VL-10 |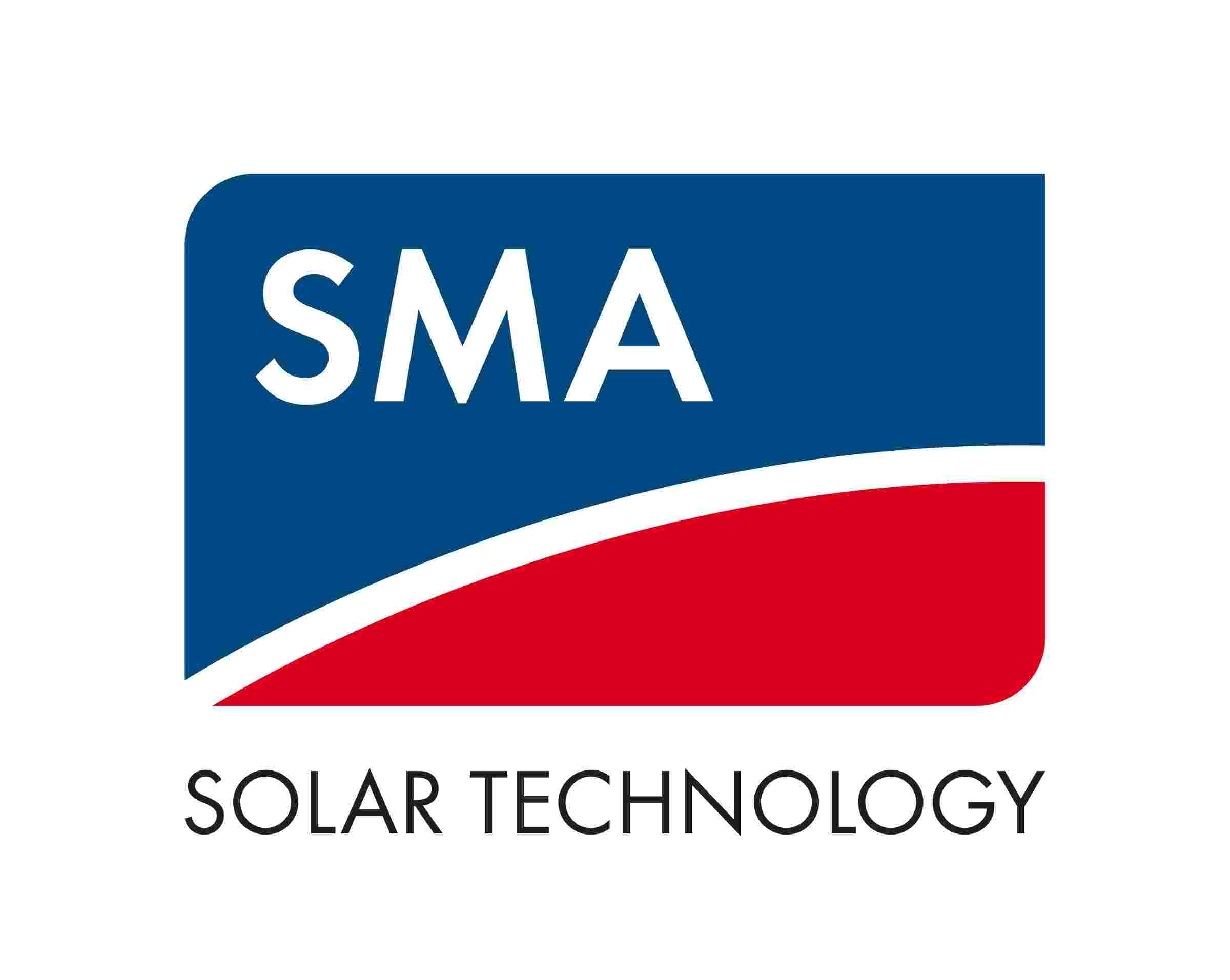 Data sheet
Power (kW)

0.5 - 0.9

Phase Type

Three-phase

Max Current Input (A)

10-10.99
16 other products in the same category: