Hybrid Inverter SMA Sunny Boy battery storage 5.0
SMA three-phase solar hybrid inverter for grid connection with 5000 W AC with 3 MPPT with an efficiency of 97.5 % and a maximum input current of 10 A with convection cooling system. This inverter stands out due to its reliable supply, flexible design and simple operation.
The Sunny Boy Storage is safe from short circuits, overloads and high temperatures and will ensure trouble-free operation of your three-phase solar system for many years to come. Grid-connected hybrid inverter for solar systems with an excellent price/performance ratio. It does not include a transformer and offers IP65 protection.
Product warranty of 5 years.
The Sunny Boy storage is characterised by the following features:
- Versatile configuration and scalable PV design.
- Fully automated battery-backup function
- 10-year warranty
- Can be extended at any time by connecting up to three batteries
- Various PV system sizes and choice of batteries
- Ideal for both retrofitting and new installations
- Easy installation
- Quick commissioning with WebUI via WLAN using a smartphone or table
- Direct integration into Sunny Portal / Sunny Places via the Webconnect function
Datasheet:
| | |
| --- | --- |
| Model | Sunny Boy Storage 5.0 |
| AC Connection |   |
| Rated power (at 230 V, 50 Hz) | 5000 W |
| Overload capacity (at 25°C to max. 60 sec) | 6300 W |
| AC nominal current output (at 230 V, 50 Hz | 21.7 A |
| Nominal AC voltage / AC voltage range | 230 V / 172.5 V to 264.5 V |
| AC grid frequency / range | 50 Hz / 45 Hz to 65 Hz |
| Adjustable displacement power factor | 0.8 overexcited to 0.8 underexcited |
| Feed-in phases / connection phases | 1/1 |
| Battery DC input |   |
| Max. DC voltage | 600 V |
| DC voltage range / DC rated voltage | 100 V to 550 V / 360 V |
| Min. DC voltage / start DC voltage | 100 V / 100 V |
| Max. DC current per DC input / number of DC inputs | 10 A / 3 x 10 A |
| Max. short-circuit current | 40 A |
| Battery types | Li-ion |
| Efficiency | |
| Max. efficiency | 97.5% |
| Protective devices | |
| DC reverse polarity protection / AC short-circuit current capability | ● / ● |
| Ground fault monitoring / grid monitoring | ● / ● |
| All-pole-sensitive residual-current monitoring unit | ● |
| Protection class / surge category | I/IV |
| General data | |
| Dimensions (W / H / D) | 535 mm / 730 mm / 198 mm (21.1 inches / 28.5 inches / 7.8 inches) |
| Dimensions incl. packaging (W / H / D) | 600 mm / 800 mm / 300 mm (23.6 inches / 31.5 inches / 11.8 inches |
| Weight / weight incl. packaging | 26 kg (57 lbs) / 30 kg (66 lbs) |
| Operating temperature range in battery operation | -25°C to +60°C (-13°F to +140°F) |
| Max. installation height above MSL | 3000 m |
| Noise emission, typical (at 1 m distance) | 39 dB(A) |
| Self-consumption standby / self-consumption with no load | < 5 W / < 10 W (without supply for batteries or grid switching unit) |
| Topology | Transformerless |
| Cooling method | Convection |
| Ingress protection | IP65 |
| Climatic category | 4K4H |
| Max. permissible value for relative humidity | 100% |
| Features / function | |
| Secure Power Supply emergency electricity supply function | ● (max. 16 A, activated by manual switch) |
| Interfaces | Ethernet / WLAN / CAN / RS485 |
| Communication / protocols | Modbus (SMA / Sunspec) / Webconnect / Modbus RTU (RS485) |
| Battery communication | CAN bus |
| Display / Web User Interface | Integrated webserver / via smartphone, tablet, laptop |
| Remote monitoring | Sunny Portal via Webconnect |
| Warranty | 5 years / 10 years with registration in Sunny Portal / Sunny Places |
| Certificates, approvals and manufacturer declarations | www.SMA-Solar.com |
| Accessories | |
| Automatic transfer switch for battery backup system | Available from external suppliers |
| Sunny Home Manager / Home Manager 2.0 | Compatible |
| SMA Energy Meter | Compatible |
| Type designation | SBS5.0-10 |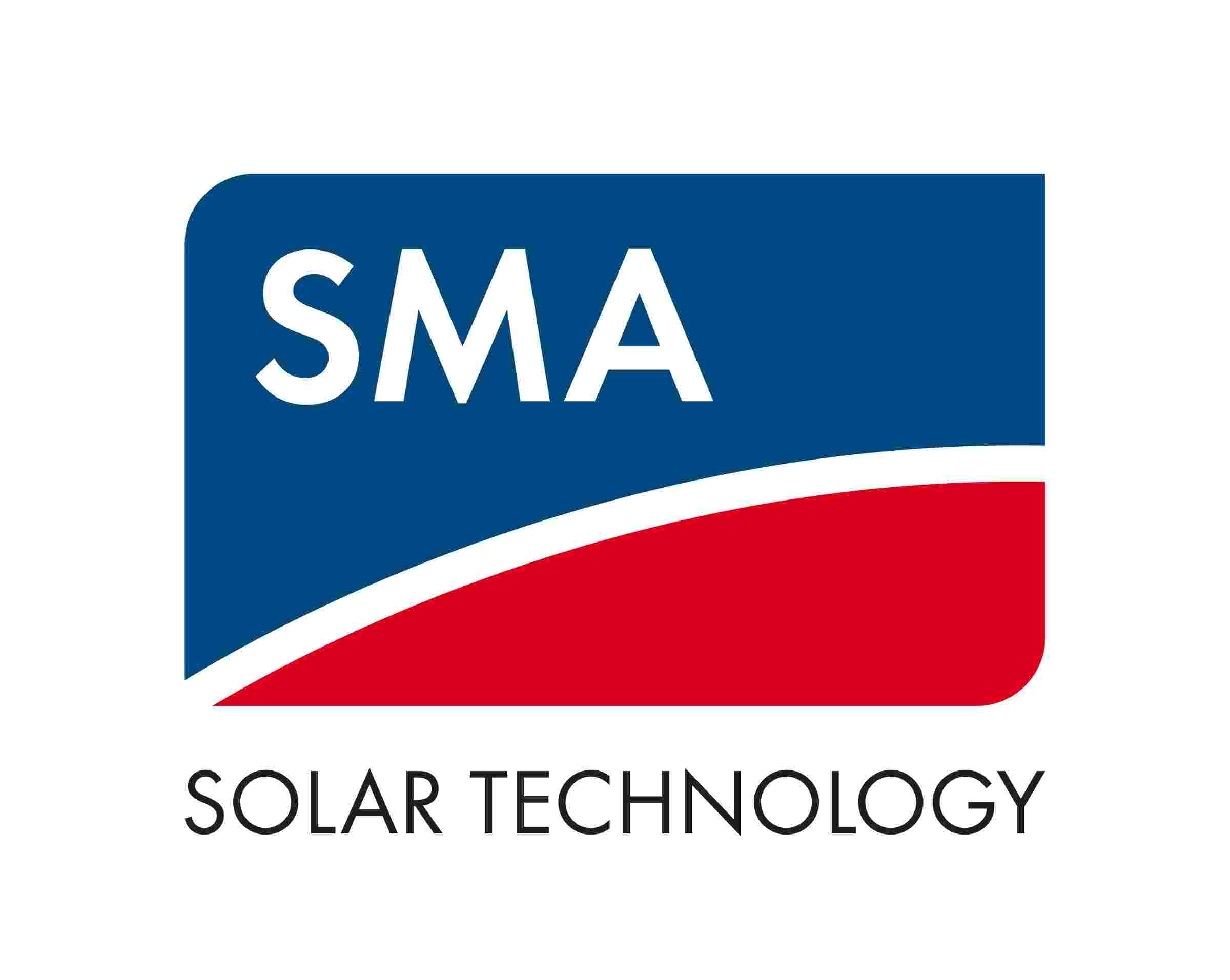 Data sheet
Power (kW)

3 - 5.9

Phase Type

Three-phase

Max Current Input (A)

10-10.99

Compatibility list

BYD HVS / HVM

Compatibility list

LG RESU
16 other products in the same category: