Solar inverter SMA Sunny Tripower STP8.0-3AV-40
Three-phase solar inverter for self-consumption or grid connection from SMA of 8000W AC with 2 MPPT with an efficiency of 97.7% and a maximum input current of 20 A per input with convection cooling. The Sunny Tripower line stands out for its variety of configurations, its wide MPPT voltage range and its light and compact structure.
This solar inverter is resistant to short circuits, overloads and high temperatures and will provide trouble-free operation of your three-phase solar system for many years. Solar inverter for solar installations with an excellent price/performance ratio. It does not include a transformer and offers IP65 protection.
Product warranty of 5 years.
The Sunny Tripower family of solar inverters is characterized by the following features:
- Light weight solar inverter (20.5 kg) which allows it to be operated by one person
- Compact inverter design for a smaller footprint
- Easy installation with Plug&Play system
- Intelligent energy management and storage solutions can be added at any time
- Can be combined with TS4-R components for module optimization
- Use of surplus energy through dynamic active power limitation
- Shade management with OptiTrac Global Peak or integrated TS4-R communication
Model

Sunny Tripower 8.0

Max. DC power

15000 W

Max. Input voltage

1000 V

MPP voltagerange

260 to 800 V

Rated input voltage

580V

Min. Input voltage / initial input voltage

125V / 150V

Max. input current input A / input B

20/ 12A

Max. input current per string input A / input B

30A / 18 A

Number of independent MPP inputs / strings per MPP input

2 / A:2; B:1

Rated power (at 230 V, 50Hz)

8000 W

Max. apparent power AC

8000 VA

Nominal tension AC

3/N/PE; 220V / 380 V

3/N/PE; 230V / 400V

3/N/PE; 240 V / 415 V

Tension range AC

180 V to 280 V

Net frequency AC / range

50 Hz / 45 Hz to 55 Hz

60 Hz / 55 Hz to 65 Hz

Max. output current

3 x 12.1 A

Power factor at rated power

1

Adjustable displacement power factor

+/- 0.8

Feed-in phases / connection phases

3 / 3

Max. Efficiency / European Efficiency

98.2% / 97.7%

Protective devices

Input-side disconnection point

●

Ground fault monitoring / grid monitoring

● / ●

DC reverse polarity protection / AC short circuit current capability / galvanically isolated

● / ● / -

All-pole-sensitive residual-current monitoring unit

●

Protection class (as per IEC 62103) / overvoltage category (according to IEC 60664-1)

I / III

General Data

Dimensions (W / H / D)

460 mm / 497 mm / 176 mm (18.1 inches / 19.6 inches / 6.9 inches)

Weight

20.5kg (45.2 lb)

Operating temperature range

‒25°C to +60°C (‒13°F to +140°F)

Noise emission, typical

30 dB(A)

Self-consumption (at night)

5.0 W

Topology

Transformerless

Cooling method

Convection

Degree of protection (as per IEC 60529)

IP65

Climatic category (as per IEC 60721-3-4)

4K4H

Max. permissible value for relative humidity (non-condensing)

100%

Equipment

 

DC connection / AC connection

SUNCLIX / AC connector

Display via smartphone, tablet, laptop

●

Interfaces: WLAN, Ethernet/  RS485

● / ● / ●

Warranty: 5 / 10 / 15 years

● / ○ / ○

Certificates and approvals (more available upon request)

AS 4777.2, C10/11, CE, CEI 0-21, EN 50438, G59/3-4, G83/2-1, DIN EN 62109 / IEC 62109, NEN-EN50438, ÖVE/ÖNORM E 8001-4-712 & TOR D4, PPC, PPDS, RD1699, SI4777, TR3.2.1, UTE C15-712, VDE-AR-N 4105, VDE0126-1-1, VFR 2014, RfG compliant

Certificates and approvals (planned)

DEWA, IEC 61727, IEC 62116, IE-EN50438, MEA, NBR16149, NT_Ley20.571, PEA, TR3.2.2

Country availability of SMA Smart Connected

AU, AT, BE, CH, DE, ES, FR, IT, LU, NL, UK

Type designation 

          STP8.0-3AV-40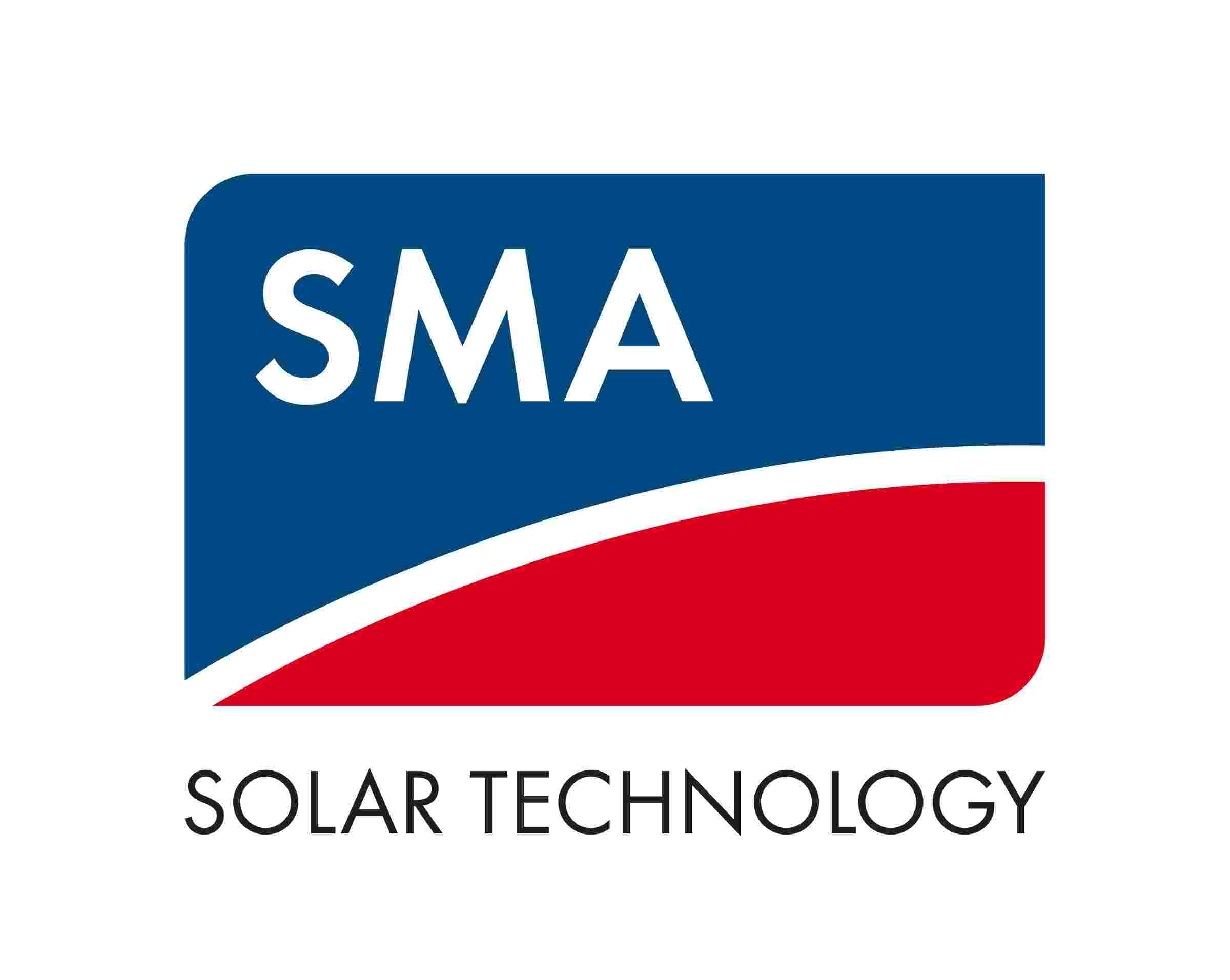 Data sheet
Power (kW)

6 - 9.9

Phase Type

Three-phase

Max Current Input (A)

20+
16 other products in the same category: