Inverter Solar Fox ESS Series H1 Hydrid 4.6KW Single Phase
H1-4.6 4.6kW single-phase hybrid inverter with 2 MPPT and 1 String per MPPT.
Harness the power of the sun day and night with FOX's innovative hybrid & AC inverter range.
Packed with advanced features and compatible with our own range of high voltage batteries, the FOX Hybrid range is a new class of inverter.
Inverter Solar Fox ESS Series H1 Hydrid 4.6KW Single Phase feature the following:
- Easy installation
- High voltage
- IP65 rating
- Remote monitoring
- Expandable number of batteries
Datasheet:
| | |
| --- | --- |
| Model | Fox ESS Series H1 4.6 |
| Max. Input Power [W] | 5980 |
| Max. Input Voltage [V] | 600 |
| Start-up Input Voltage [V] | 75 |
| Rated Input Voltage [V] | 360 |
| MPPT Opera�ng Voltage Range [V] | 80-550 |
| Max. Input Current [A] | 13.5/13.5 |
| Max. Short-circuit Current [A] | 15/15 |
| No. of Independent MPP Trackers | 2 |
| No. of Strings per MPP Tracker | 1 |
| Ba�ery Type | Lithium Ba�ery (LFP |
| Ba�ery Voltage [V | 85-450 |
| Max. Charge/Discharge Current [A | 40 |
| Communica�on Interface | CAN(Communicate With Inverter), RS485 (Upgrade BMS |
| Max. AC Input Power [VA] | 9600 |
| Max. AC Input Current (per phase) [A] | 43.6 |
| Rated Output Power [W] | 4600 |
| Max. Output Apparent Power [VA] | 5060 |
| Rated Output Current (per phase) [A] | 20 |
| Max. Output Current [A] | 22 |
| Rated Grid Voltage [V] | 220/230/240 |
| Rated Grid Frequency [Hz] | 50/60 |
| Power Factor | 1 ( Adjustable from 0.8 leading to 0.8 lagging ) |
| THDi | <3% @rated power |
| Max. Output Apparent Power [VA] | 6000 |
| Peak Output Apparent Power (60s) [VA]  | 7200 |
| Max. Current (per phase) [A] | 26.1 |
| Rated Output Voltage [V] | 220/230/240 |
| Rated Output Frequency [Hz] | 50/60 |
| Power Factor | 1 ( Adjustable from 0.8 leading to 0.8 lagging  |
| THDv ( linear Load) | <2% @rated power |
| Switch �me [ms | <20 |
| Demensions (WxHxD) [mm] | 430*410*178 |
| Weight [kg] | 23 |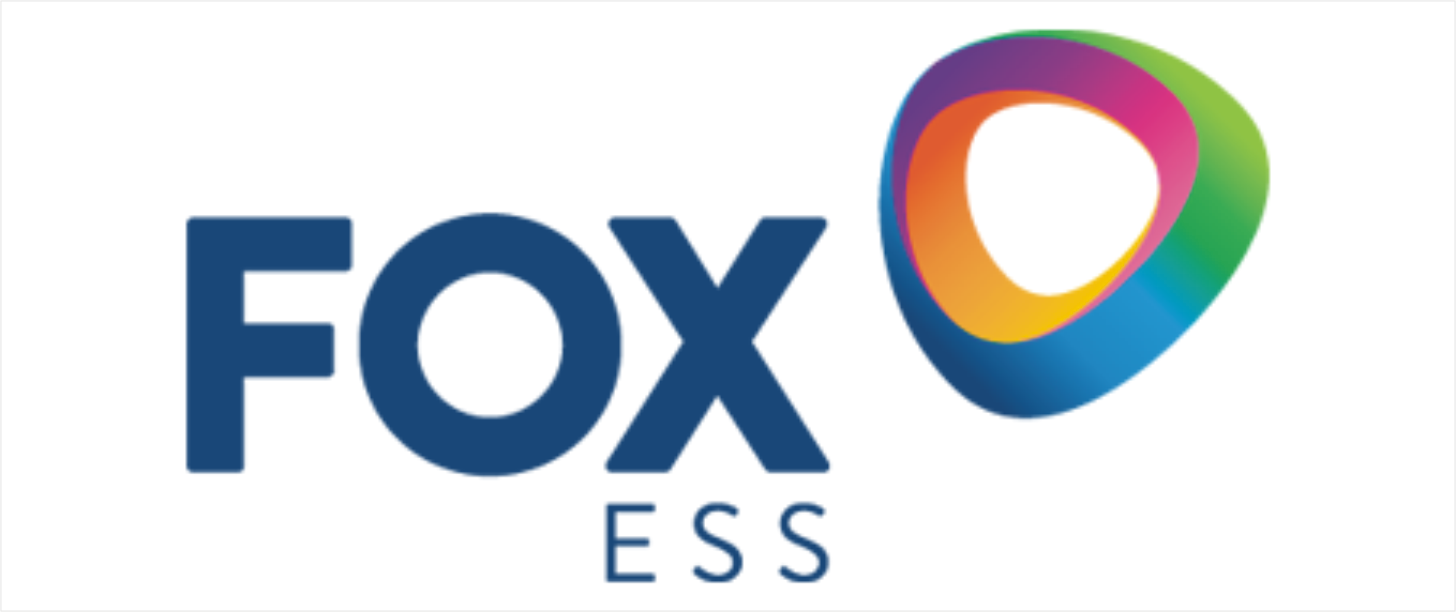 Data sheet
Power (kW)

3 - 5.9

Phase Type

Single phase

Max Current Input (A)

13 - 13.99
16 other products in the same category: