SMA Sunny Tripower 5.0 Smart Energy Three-Phase Hybrid Inverter (STP5.0-3SE-40)
SMA three-phase hybrid solar inverter for grid connection of 5000W AC with 2 MPPT with an efficiency of 97.3% and a maximum input current of 12.5 A  with convection cooling system. The Sunny Tripower Smart Energy line stands out for its energy storage, efficiency and intelligence, easy grid connection and safety.
Sunny Tripower inverters are protected against short circuits, overloads and high temperatures and will provide trouble-free operation of your three-phase solar system for many years. Grid-connected hybrid inverter for solar systems with an excellent price/performance ratio. It does not include a transformer and offers IP65 protection.
Product warranty of 5 years.
The solar inverters of the Sunny Tripower Smart Energy family are characterized by the following features:
- Three-phase / DC-coupled
- Integrated battery-backup function
- Fast charging
- Compatible with high-voltage batteries from leading manufacturers
- Smart energy management with the Sunny Home Manager
- Maximum energy yield thanks to SMA ShadeFix
- Intuitive commissioning via app
- Quick and easy to install thanks to external terminals
- Compact design means minimum space requirements
- Full-scale professional support for solar power professionals
- Automated service thanks to SMA Smart Connected
- Warranty extension from 5 to 10 years – free of charge
Model

Sunny Tripower 5.0 Smart Energy

Input (CC)

Max power. DC

7500 W

Max voltage. Entrance

1000V

MPP Voltage Range

210 V to 800 V

Min/start input voltage

150 V/180 V

Max current. Input A / Input B

12.5 A / 12.5 A

Max. DC short-circuit current input A / input B

20 A / 20 A

Number of independent MPP inputs / strings per MPP input

2 / A:1 ; B:1

Battery connection

 

Battery type

            Lithium-ion

Voltage range

150 V to 600 V

Max. charging current / max. discharging current

30 A / 30 A

Number of connectable batteries

                  1

Max. charging power / max. discharging power

     7500 W / 6000 W

Output (AC)

Power (at 230 V, 50Hz)

5000W

Max. apparent AC power

5000 VA

Ac rated voltage

3/N/PE; 220 V / 380 V

3/N/PE; 230 V / 400 V

3/N/PE; 240 V / 415 V

AC voltage range

156 V to 277 V

AC power frequency/range

50 Hz / 45 Hz to 55 Hz

Rated grid frequency / rated grid voltage

50Hz / 230V

Rated output current

3 x 7.3 A

Max. output current

3 x 7.6 A

Power factor at rated power / adjustable displacement power factor

1 / 0.8 overexcited to 0.8 underexcited

 Feed-in phases / connection phase

3 /3

EfficiencyMax. / European Efficiency

98.2% / 97.3%

Protective devices

Input-side disconnection point (PV DC)

●

Ground fault monitoring / grid monitoring

● / ●

DC Surge Charger: DPS Type II

○

Reverse polarization protection in DC / AC short circuit capability / galvanic isolation

● / ● / -

Residual All-pole-sensitive monitoring unit

●

Protection class (IEC 61140)

III / II / II

SPD

DC type II / AC type II

General Data

Dimensions (width / height / length)

500 mm / 598 mm / 173 mm (19.7 inch / 23.5 inch / 6.8 inch)

Weight

30 kg (66 lbs)

Operating Temperature Range

-25°C to +60°C (-13°F to +140°F)

Noise emission, typically

30 dB(A)

Self-consumption (night)

44 W

Topology

No transformer

Cooling type

Convection

Degree of protection (based on IEC 60529)

IP65 / 4K26

Climate category (based on IEC 60721-3-4)

4K4H

Max value. allowed for relative humidity (non-condensing)

100%

Equipment

PV connection / BAT connection

SUNCLIX / MC4, incl. MC4 battery cable, 3 m

AC terminals

AC CONNECTOR (5 x 1.5 to 10 mm²

Display via smartphone, tablet, laptop

●

Number of interfaces: Wi-Fi/Ethernet/BAT-CAN

1/2/1

Number of digital inputs / output

5 / 1

Communication protocols

Modbus (SMA, Sunspec), Speedwire/Webconnect

Shade management: SMA ShadeFix (integrated)

 ●

Warranty: 5 / 10 / 15 years

● / ●

Certificates and permits

 

CE, IEC 62109-1/-2, TOR Generator type A, VDE0126-1-1, VDE AR-E-2510-2, C10/11, VDE-AR-N4105

Country availability of SMA Smart Connected

AT, BE, CH, DE, NL

Reference

STP5.0-3SE-40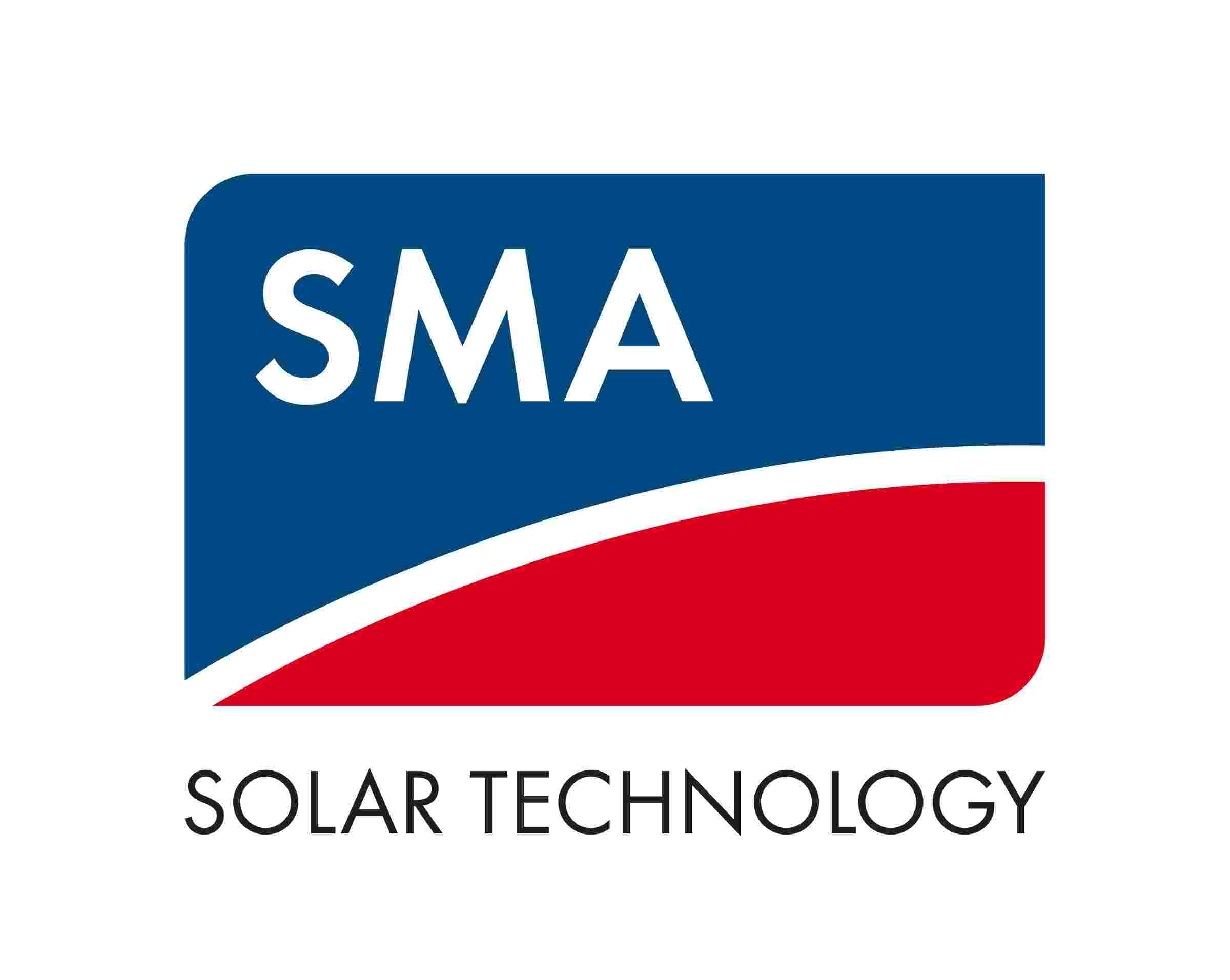 Data sheet
Power (kW)

3 - 5.9

Phase Type

Three-phase

Max Current Input (A)

12 - 12.99

Compatibility list

BYD HVS / HVM
16 other products in the same category: