Inverter Fox ESS Series F F3000 2 MPPT Single Phase
The F series are inverters with two MPPTs to which a string can be connected to each MPPT. This will allow greater optimization of production and configurations with different orientations.
This together with the wide range of installed power panels (DC - Direct Current), will allow to have the maximum output power (AC - Alternating Current) for a greater number of hours.
All FOX-ESS inverters come standard with the adapter for WIFI connection and thus have remote connection for production control.
Fox ESS Series T10-G3 three-phase hybrid inverters feature the following:
- IP65 RATING: Designed to last with maximum flexibility. Suitable for outdoor installation.
- UPGRADEABLE: Fully optimized to upgrade to the Fox range of battery storage solutions.
- HIGH PERFORMANCELow starting voltage and wide voltage range for longer generation windows.
- REMOTE MONITORING Monitor your system remotely via smartphone or web portal.
- NATURAL COOLINGNatural cooling, wide temperature tolerance and no noisy internal fans.
 - EASY INSTALLATION : Small, compact and lightweight for easy installation.
Datasheet:
| | |
| --- | --- |
| Model |  F3000 |
| Max. Recommended DC power [W] |  4500 |
| Max. DC Voltage [V] | 600 |
| Nominal DC Opera�ng Voltage [V] | 360 |
| Max. Input Current (input A/input B) [A] | 12.5/12.5 |
| Max. Short Circuit Current (input A/input B) [A] | 15/15 |
| MPPT Voltage Range [Vdc] | 80-550 |
| MPPT Voltage Range (full load) [Vdc] | 120 |
| Start-up voltage [V] | 1 |
| No. of MPP Trackers | 1 |
| Strings per MPP Tracker | 1 |
| Nominal AC Power [W] | 700 |
| Max. Apparent AC Power [VA] | 800 |
| Rated Grid Frequency [Hz] | 50/60 |
| Nominal AC Current [A] | 3000 |
| Max. AC Current [A] | 3300 |
| Rated Grid Voltage [Vac] | 220/230/240 |
| Rated Grid Frequency [Hz] | 50/60, ±5 |
| Nominal AC Current [A] | 13.0 |
| Max. AC Current [A | |
| Topology | |
| Noise Emission (typical)[dB] | |
| Topology | |
| Noise [dB] | |
| Opera�ng Temperature Range [°C] | |
| Storage Temperature Range [°C] | |
| Al�tude[m] | |
| Humidity | |
| Self Consump�on (night) [W] | |
| Pollu�on Degree | |
| Monitoring Module (op�onal) | |
| Communica�on | |
| Display | |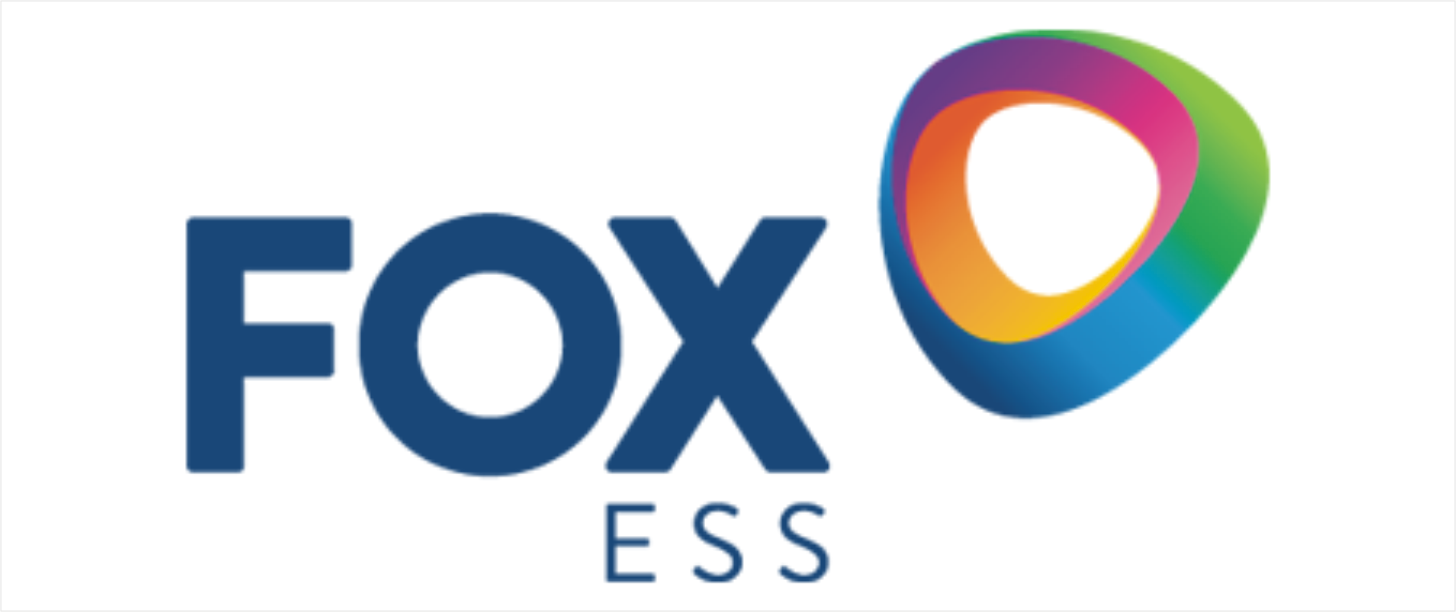 Data sheet
Power (kW)

10 - 14.9

Phase Type

Three-phase

Max Current Input (A)

12 - 12.99

Compatibility list

BYD HVS / HVM

Compatibility list

Dyness Tower T7 / T10 / T14 / T17 / T21
16 other products in the same category: