Split Mitsubishi HR MSZ-HR60VF
Mitsubishi 6kW air conditioning split set with optional wifi control.
Consisting of 2 units: MSZ-HR60VF (indoor unit) and MUZ-HR60VF (outdoor unit). High quality and energy efficient equipment (A++) from one of the best air conditioning manufacturers on the market. Mitsubishi split units are reliable, silent and have a longer useful life than most other products on the market. Thanks to the ionised filters that Mitsubishi units have, the air quality is improved.
Thanks to the use of the MELCloud application, you can control your equipment remotely via a mobile device, allowing you to control your installation from anywhere.
Mitsubishi HR series split air conditioners offer the following advantages:
- Energy-efficient product (A++), thanks to the Econo mode, consumption can be further reduced.
- Discreet double filtering system, which increases indoor air quality
- Reduced consumption (up to 80% compared to traditional ON/OFF systems)
- Uniform air distribution throughout the entire room, preventing draughts and providing a high degree of overall comfort
- Very quiet operation
- Thanks to the ionised filter, even dust particles are removed
This air conditioner has the following features: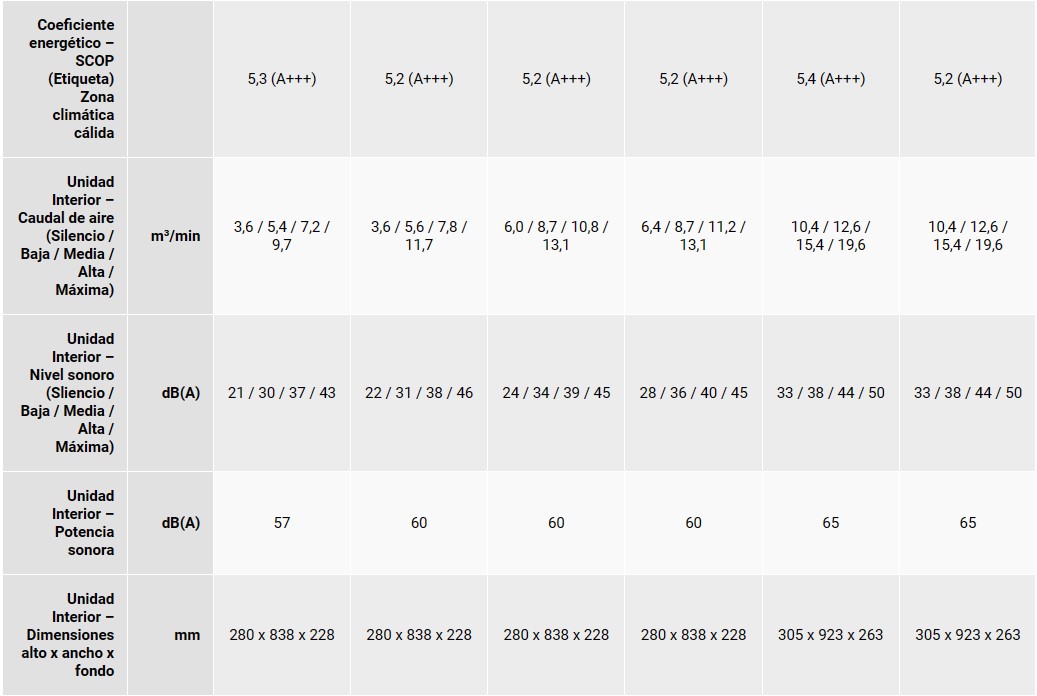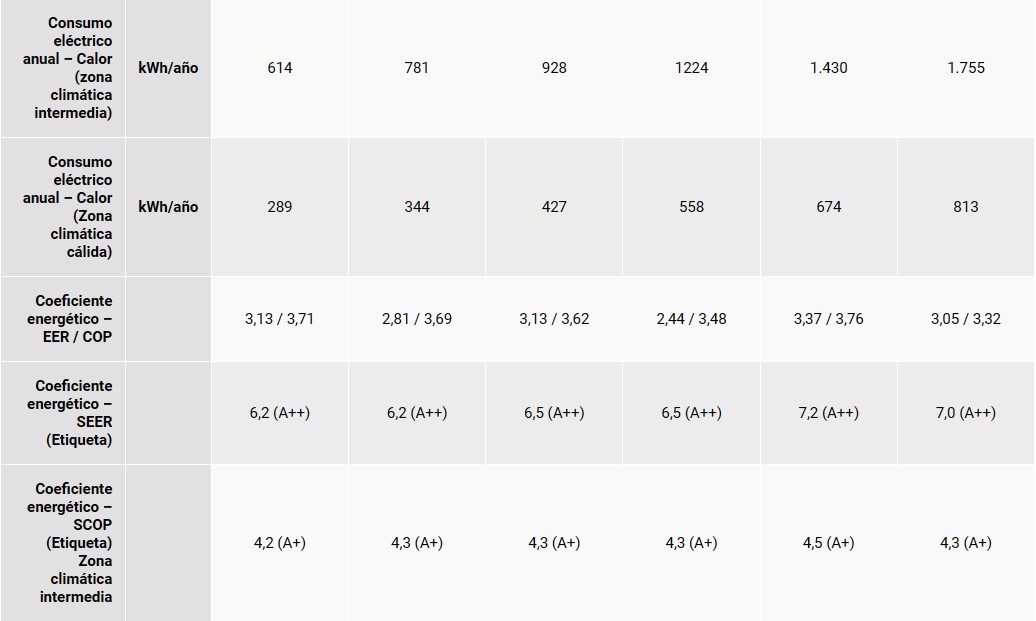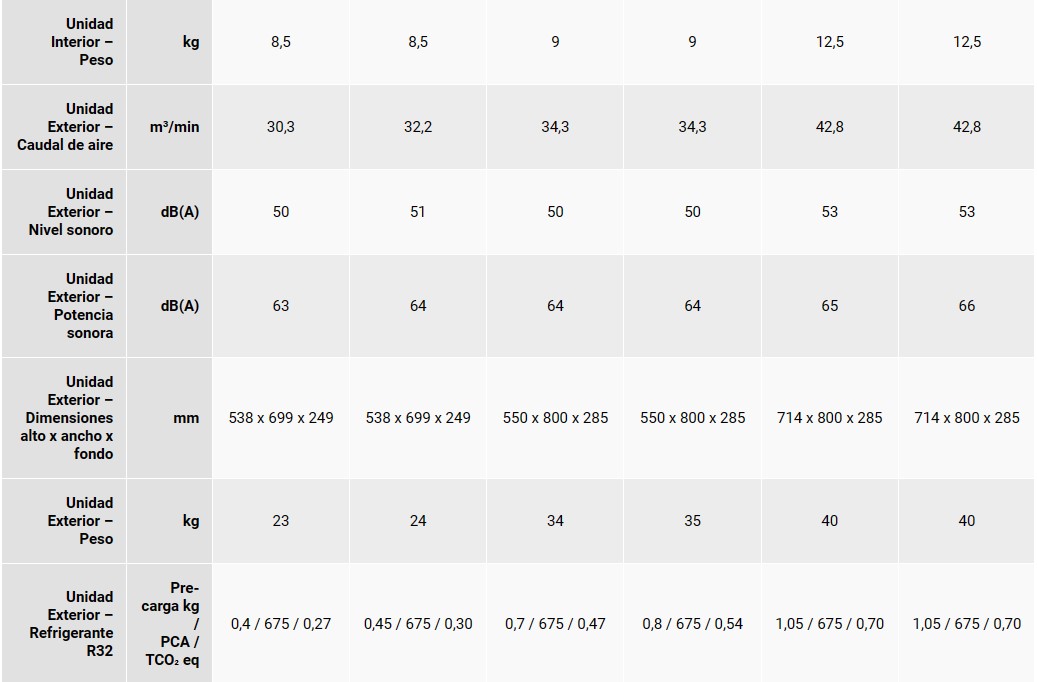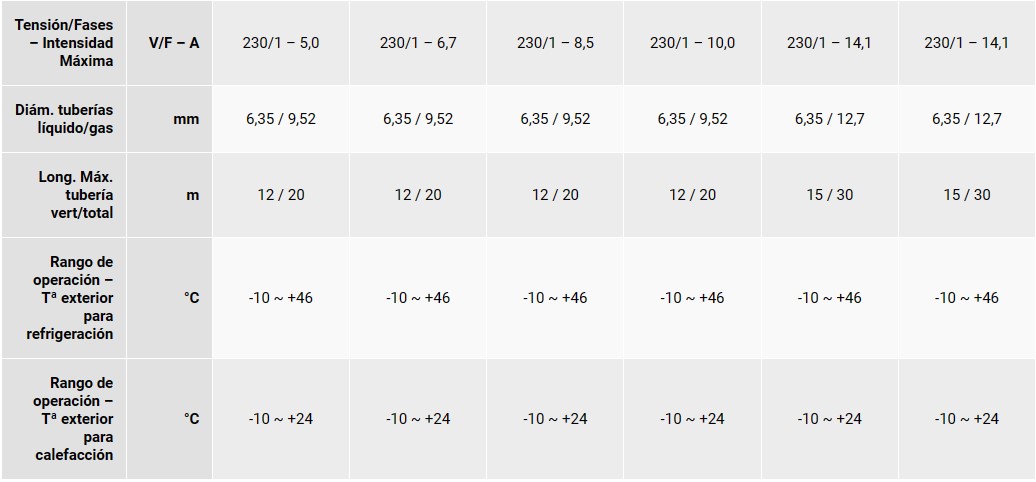 15 other products in the same category: