Solar Inverter Huawei SUN2000-4KTL V-120-600v 2MPPT WLAN
Grid-tied solar inverter Huawei of 4000W monophase.
The inverter line of the Huawei brand of pure sine wave offers superior performance for many applications. It stands out from the rest in its clean sinusoidal interference output, which allows Huawei to ensure proper operation in sensitive equipment such as displays, measuring devices.
The robust electronics and the appropriate mechanical design make Huawei solar inverters the best choice in terms of reliability. Designed for a long life with protection against short circuits, overloads and high temperature, they will provide trouble free operation for many years. Warranty of 10 years of product and CE certificate.
General inverter features:
Model

SUN2000L-4KTL

Maximum input power (W)

6000 W

Nominal input voltage (V)

380 V

Starting voltage (V)

 

120 V

Maximum input voltage (V)

600 V / 495 V

Maximum input current (A)

15 A

Input short circuit current (A)

 

11 A

Output power (W)

 

4000 W

Nominal output voltage (V)

 

220/230/240 V

Output frequency (Hz)

 

50/60 Hz

Operating temperature range (ºC)

 

-30 °C a +60 °C


Nominal output current (A)

20 A

Protections

 

Package Weight (kg)

 

10,6 kg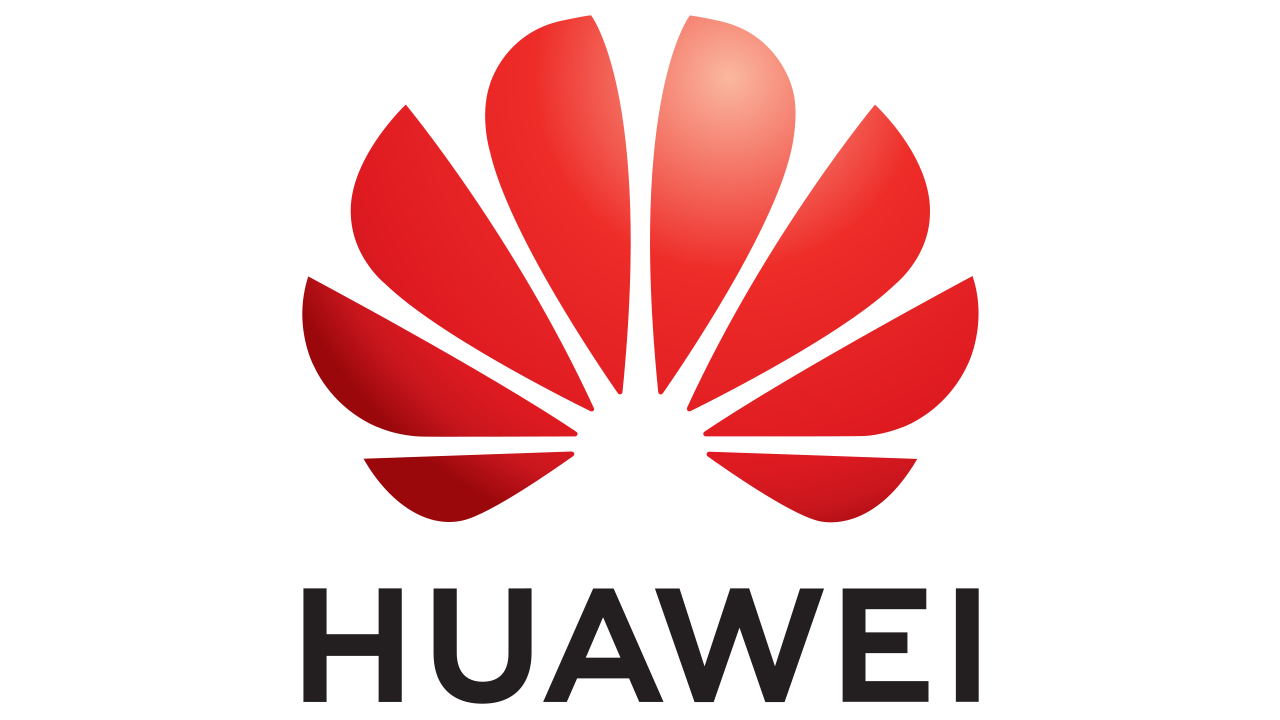 Data sheet
Power (kW)

3 - 5.9

Phase Type

Three-phase

Max Current Input (A)

13 - 13.99

Compatibility list

Huawei LUNA200
16 other products in the same category: