Solar panel Hyundai VI 490W PERC
490W solar panel with an efficiency of 20.9%. Thanks to the M6 PERC Shingled technology, it ensures ultra-high efficiency with improved performance at low irradiance.
This panel maximises sunlight as both LID (Light Induced Degradation) and PID (Potential Induced Degradation) are eliminated to guarantee a higher real yield during its lifetime. It is highly resistant thanks to the tempered glass and reinforced frame, which withstand extreme weather conditions such as snow and wind. It has also passed various tests such as ammonia and salt spray.
25-year product and performance warranty. Linear warranty from the second year, with an annual degradation of 0.55%, 84.8% is guaranteed up to 25 years.
The Hyundai VG family of solar inverters is characterized by the following features:
- M6 PERC Shingled technology 
- Anti-LID / PID
- Mechanical Strength
- Reliable Warranty
- Corrosion Resistant
- UL / VDE Test Labs

Datasheet:
| | |
| --- | --- |
| Model | VI 490W |
| Electrical Characteristics |   |
| Nominal Output (W) | 490 |
| Open Circuit Voltage (V) | 46.7 |
| Short Circuit Current (A) | 13.28 |
| Voltage at Pmax (V) | 38.9 |
| Currnt at Pmax (A) | 12.60 |
| Module Efficiency (%) | 20.9 |
| Cell Type | PERC Mono-Crystalline Silicon Shingled |
| Maximum System Voltage (V) | 1,500 |
| Temperature Coefficiency of Pma (%/°C) | -0.34 |
| Temperature Coefficiency of Voc (%/°C) | -0.27 |
| Temperature Coefficiency of Isc (%/°C) | 0.04 |
| Mechanical Characteristics |   |
| Dimensions | 2,056 × 1,140 × 35mm (L × W × H) |
| Weight | 25kg |
| Solar Cells | 408 Cells, PERC Mono-crystalines Shingled (166 × 166mm) |
| Output Cables | Length1,200mm, 1×4mm² |
| Junction Box | Rated Current : 20A, IP67, TUV&UL, 2 bypass diodes |
| Construction | Front Glass: White toughened safety glass, 3.2mm Encapsulation: EVA (Ethylene-Vinyl-Acetate) |
| Frame | Anodized aluminum |
| Connector | Stäubli : MC4-Evo2 |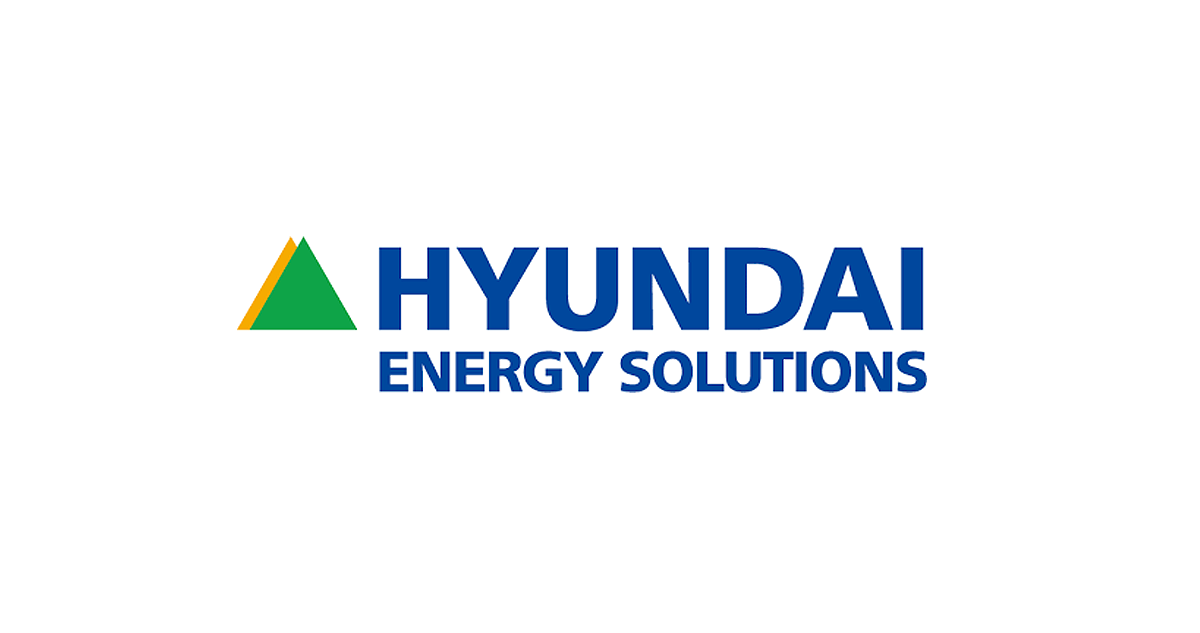 Data sheet
Power (W)

450 - 495

Height (cm)

200 - 209.9

Width (cm)

110 - 119.9

Frame

Silver

Short Circuit Current Isc (A)

13 - 13.99
16 other products in the same category: