Inverter Solar Fox ESS Series H1 Hydrid 4.6KW Single Phase
This inverter is designed for residential and small commercial three-phase installations and offers unmatched performance and versatility to increase output potential and extend the range of power generation.
Lower starting voltage and longer range. LCD touch screen display.  PID recovery function: Reduces panel depolarization at night.
Includes 24/7 real time monitoring application. Quick protection switch in case of failure or accident. Remote firmware upgrade.
IP65 protection class (adequate protection against electric shock due to dangerous contact with tools and equipment, total resistance to dust ingress and protection against splashing from all directions).
Inverter Solar Fox ESS Series H1 Hydrid 3.7KW Single Phase feature the following:
- High Performance: Market-leading round trip efficiency, up to 97% battery to AC discharge efficiency.
- High Voltage: Compatible with the latest high-voltage lithium-ion batteries.
- IP65 rating: Engineered to last with maximum flexibility. Suitable for outdoor installation.
- Remote monitoring: Monitor your system remotely via smartphone or web portal. (available IOS, Android y Huawey)
- Expandable number of batteries: Add additional batteries easily, scaling to 20.48kWh.
- Natural Cooling: Natural cooling, wide temperature tolerance and no noisy internal fans.
- Security: Enhanced security features using advanced hardware and software protections.
Datasheet:
| | |
| --- | --- |
| Model | Fox ESS Series H1 3.7 |
| Max. Input Power [W] | 4680 |
| Max. Input Voltage [V] | 600 |
| Start-up Input Voltage [V] | 75 |
| Rated Input Voltage [V] | 360 |
| MPPT Opera�ng Voltage Range [V] | 80-550 |
| Max. Input Current [A] | 13.5/13.5 |
| Max. Short-circuit Current [A] | 15/15 |
| No. of Independent MPP Trackers | 2 |
| No. of Strings per MPP Tracker | 1 |
| Ba�ery Type | Lithium Ba�ery (LFP |
| Ba�ery Voltage [V | 85-450 |
| Max. Charge/Discharge Current [A | 40 |
| Communica�on Interface | CAN(Communicate With Inverter), RS485 (Upgrade BMS |
| Max. AC Input Power [VA] | 7680 |
| Max. AC Input Current (per phase) [A] | 34.9 |
| Rated Output Power [W] | 3680 |
| Max. Output Apparent Power [VA] | 4048 |
| Rated Output Current (per phase) [A] | 16 |
| Max. Output Current [A] | 17.6 |
| Rated Grid Voltage [V] | 220/230/240 |
| Rated Grid Frequency [Hz] | 50/60 |
| Power Factor | 1 ( Adjustable from 0.8 leading to 0.8 lagging ) |
| THDi | <3% @rated power |
| Max. Output Apparent Power [VA] | 5000 |
| Peak Output Apparent Power (60s) [VA]  | 6000 |
| Max. Current (per phase) [A] | 21.7 |
| Rated Output Voltage [V] | 220/230/240 |
| Rated Output Frequency [Hz] | 50/60 |
| Power Factor | 1 ( Adjustable from 0.8 leading to 0.8 lagging  |
| THDv ( linear Load) | <2% @rated power |
| Switch �me [ms | <20 |
| Demensions (WxHxD) [mm] | 430*410*178 |
| Weight [kg] | 23 |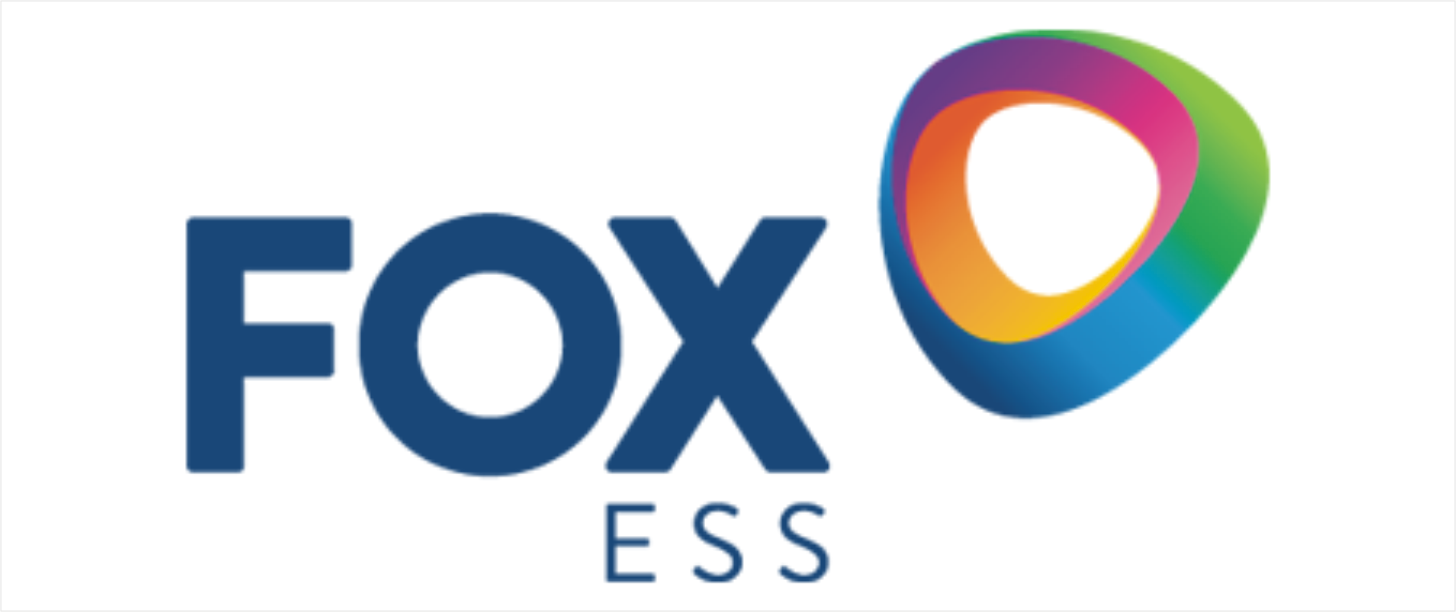 Data sheet
Power (kW)

3 - 5.9

Phase Type

Single phase

Max Current Input (A)

13 - 13.99
16 other products in the same category: