Hybrid Inverter FoxESS Series T10-G3 three phase
FoxESS T G3 series three-phase inverter - T10 G3. Optimized for expansion with energy storage batteries, it has the ability to remotely monitor operation through the app. 15000W inverter with a very high efficiency of 98.6%. 
FoxESS has evolved from a basic T series, comparable to other PV inverter market solutions in its price range, to the most advanced model available only in the Premium class. The T-G3 series is the third generation of the flagship series, which is distinguished by innovative solutions, e.g. AFCI as standard, 14 A per single DC input, touch screen and a modern and durable aluminum frame.
Fox ESS Series T10-G3 three-phase hybrid inverters feature the following:
-Targeted at three-phase residential and small-scale commercial installations, the inverter offers unmatched performance and versatility to increase yield potential and extend generation windows..
- IP65 protection rating (sufficient protection against electric shock if touched dangerously by any tool or gadget, fully resistant to dust ingress and also protected against gushing water from all angles).
- For use with batteries, an external AC charger must be installed to which the batteries will be connected.
Datasheet:
| | |
| --- | --- |
| Model | Fox ESS Series T10-G3 three phase |
| Max. Recommended DC power [W] |  15000 |
| Max. DC Voltage [V] | 1100 |
| Nominal DC Opera�ng Voltage [V] | 600 |
| Max. Input Current (input A/input B) [A] | 14/14 |
| Max. Short Circuit Current (input A/input B) [A] | 18.2/18.2 |
| MPPT Voltage Range [Vdc] | 140-1000 |
| MPPT Voltage Range (full load) [Vdc] | 380-850 |
| Start-up voltage [V] | 140 |
| No. of MPP Trackers | 2 |
| Strings per MPP Tracker | 1+1 |
| Nominal AC Power [W] | 10000 |
| Max. Apparent AC Power [VA] | 10000 |
| Rated Grid Frequency [Hz] | 3/N/PE, 220V/380V, 230V/400V 240V/415V |
| Nominal AC Current [A] | 50/60 |
| Max. AC Current [A] | 14.5 |
| Displacement Power Factor | 15.9 |
| Total Harmonic Distor�on (THDi, @rated output) |  1 (Adjustable from 0.8 leading to 0.8 lagging) |
| MPPT Efficiency [%] | <3% |
| Euro Efficiency [%] | 99.8 |
| Max. Efficiency (@rated voltage) [%] | 97.8 |
| Dimensions (WxHxD) [mm]  | 370*480*183.5 |
| NET Weight [kg] | 17 |
| Cooling Concept | Natural  |
| Protec�ve class | Ⅰ  |
| Degree of Protec�on (according to IEC60529) | IP65 |
| Topology | Transformerless |
| Over Voltage Category | III (AC side), II (PV side) |
| Noise [dB] | <30 |
| Opera�ng Temperature Range [°C] | -25…... +60(dera�ng at +45) |
| Storage Temperature Range [°C] | -40…... +70 |
| Al�tude[m] | 3000 |
| Humidity | 0-100% (no condensa�on) |
| Self Consump�on (night) [W] | <3 |
| Pollu�on Degree | Ⅱ  |
| Monitoring Module (op�onal) | RS485, WIFI (op�onal) / GPRS (op�onal) / 4G(op�onal) |
| Communica�on | Meter, DRM, USB update, E-stop |
| Display | LCD screen, Touch Key, App, Website |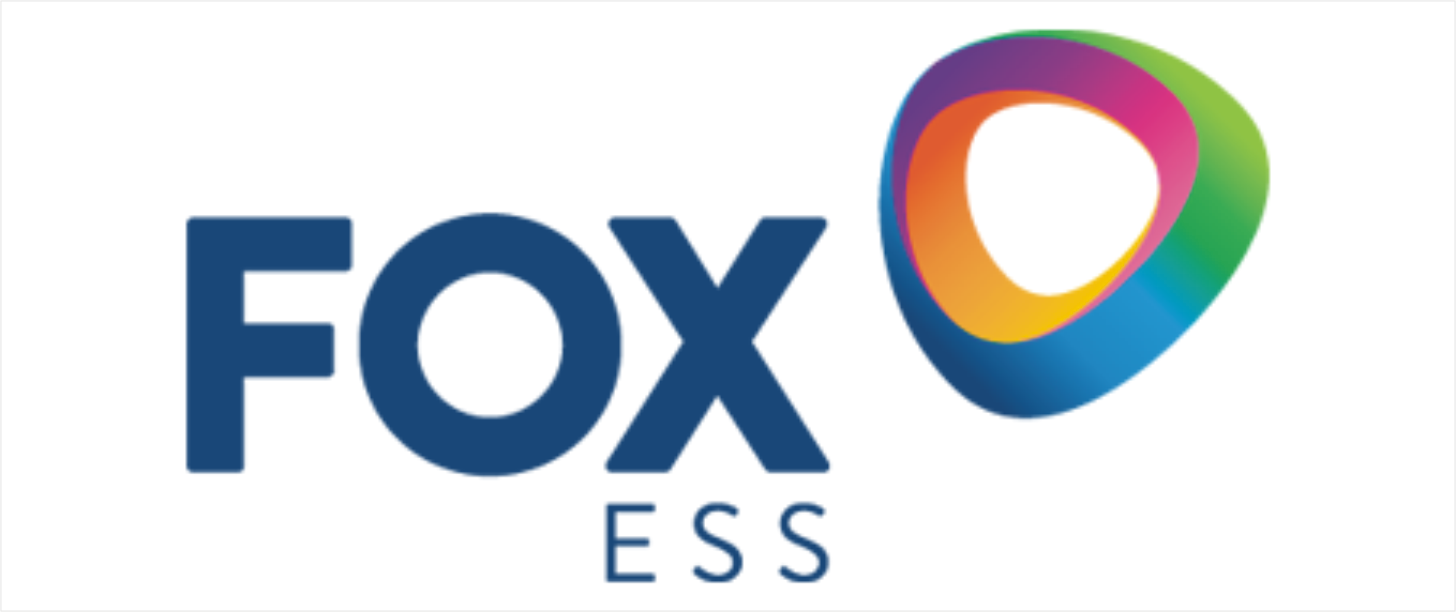 Data sheet
Power (kW)

10 - 14.9

Phase Type

Three-phase

Max Current Input (A)

12 - 12.99

Compatibility list

BYD HVS / HVM

Compatibility list

Dyness Tower T7 / T10 / T14 / T17 / T21
16 other products in the same category: